Up to 90%
of the Property Price
Interest Rates
Competitive & Flexible
Discounts
on Fees Payable

Whether you are buying, building or refurbishing your home, we are here to assist you in achieving this goal. We have the knowledge to help you choose the home loan package that suits you best. Typically, you will be expected to finance part of the total cost. This would enable you determine the range of property value you should be looking at or the costs for building or refurbishing your home. We can offer a number of flexible options, from competitive variable interest rates to a range of fixed interest rate terms. These are ideal for allowing you to budget ahead with confidence. In addition we also offer various flexible repayment programmes.
Contact us today for details of our special offers and let us help you make your dream come true!
PostaHomeLoan is provided to customers of MaltaPost by Lombard Bank Malta p.l.c.

Book an Appointment Online
Contact us today and arrange an appointment with a Lombard Bank Official.

Meet a Lombard Bank Representative at your nearest Post Office
You may choose to meet a Lombard Bank Representative at your local Post Office. Click here to apply.
Why a
PostaHomeLoan

?

We understand that everyone has different needs. Supported by Lombard Bank Malta, PostaHomeLoan will provide the right home loan that best suits your needs.
---
Borrow up to 90% of the property price.
---
Competitive interest rates + flexible terms.
---
Discounts on fees payable.
---
Fees may be added to the loan and included in the repayment.
---
Discount on membership fees on Lombard Bank Visa/MasterCard Classic Credit Cards.
*Loan repayment calculations may vary slightly.
When meeting the Lombard Bank official please take with you the following documentation:
• Identity Document
• Evidence of income
• Relevant Promise of Sale Agreement
Other documentation may be requested.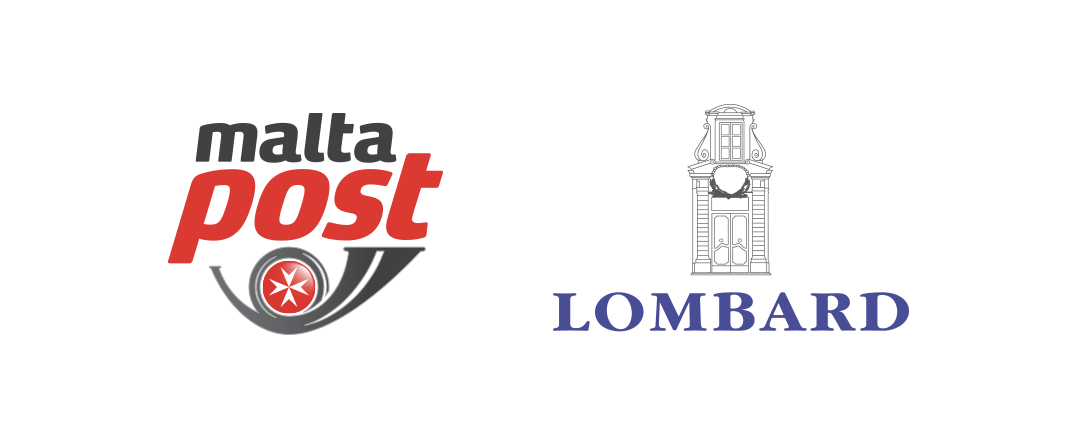 Lombard Bank Malta p.l.c. is listed on the Malta Stock Exchange and is licensed and regulated by the Malta Financial Services Authority as a credit institution and as an investment service provider. Registered Office: 67, Republic Street, Valletta VLT 1117, Malta - Company Registration Number: C1607